CINTEP is an Australian Company based in Brisbane, Australia that designs and build the most efficient shower systems in the world.
CINTEP's showers use 70% less water and 70% less energy than conventional showers without reducing flow rate at the shower head, water pressure, water temperature or time spent in the shower.
CINTEP's showers start every shower with 3 litres of fresh drinking water and then capture, filter and heat pasteurise that water whilst it is in use. The treatment process takes less than 30 seconds and means no water is stored in the shower and no water is shared between users.
CINTEP's shower can be used in commercial and residential applications and in new build and renovations. Our patented technology will be available in early 2015 and we are actively seeking distributors around the world.
Our Mission
Our mission is to make it possible for an average shower user, without compromising on their enjoyment of showering, to consume 20 litres or less of water per day, with a payback on additional cost of less than 3 years, for 50% of the population.
Awards
Green Challenge Global Winner 2011

In September 2011 we beat 716 other companies from 81 countries to win the €500,000 first prize in the Green Challenge for the best business plan to reduce global CO2 emissions. See Nick's interview at Green Challenge website.
Dyson Award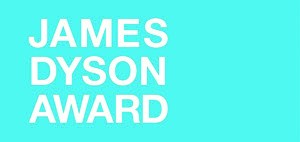 THE BRIEF – Design something that solves a problem.
The James Dyson Award is an international design award that celebrates, encourages and inspires the next generation of design engineers. It's run by the James Dyson Foundation, James Dyson's charitable trust, as part of its mission to inspire young people about design engineering.
Popular Science Magazine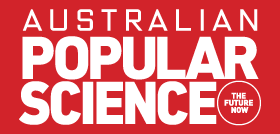 2012 – Selected as one of the 10 most important inventions of the year by Popular Science Magazine.
AAAI Emerging Companies Showcase Winner 2013
Australian Cleantech Open
Alumni Competition Winner 2013